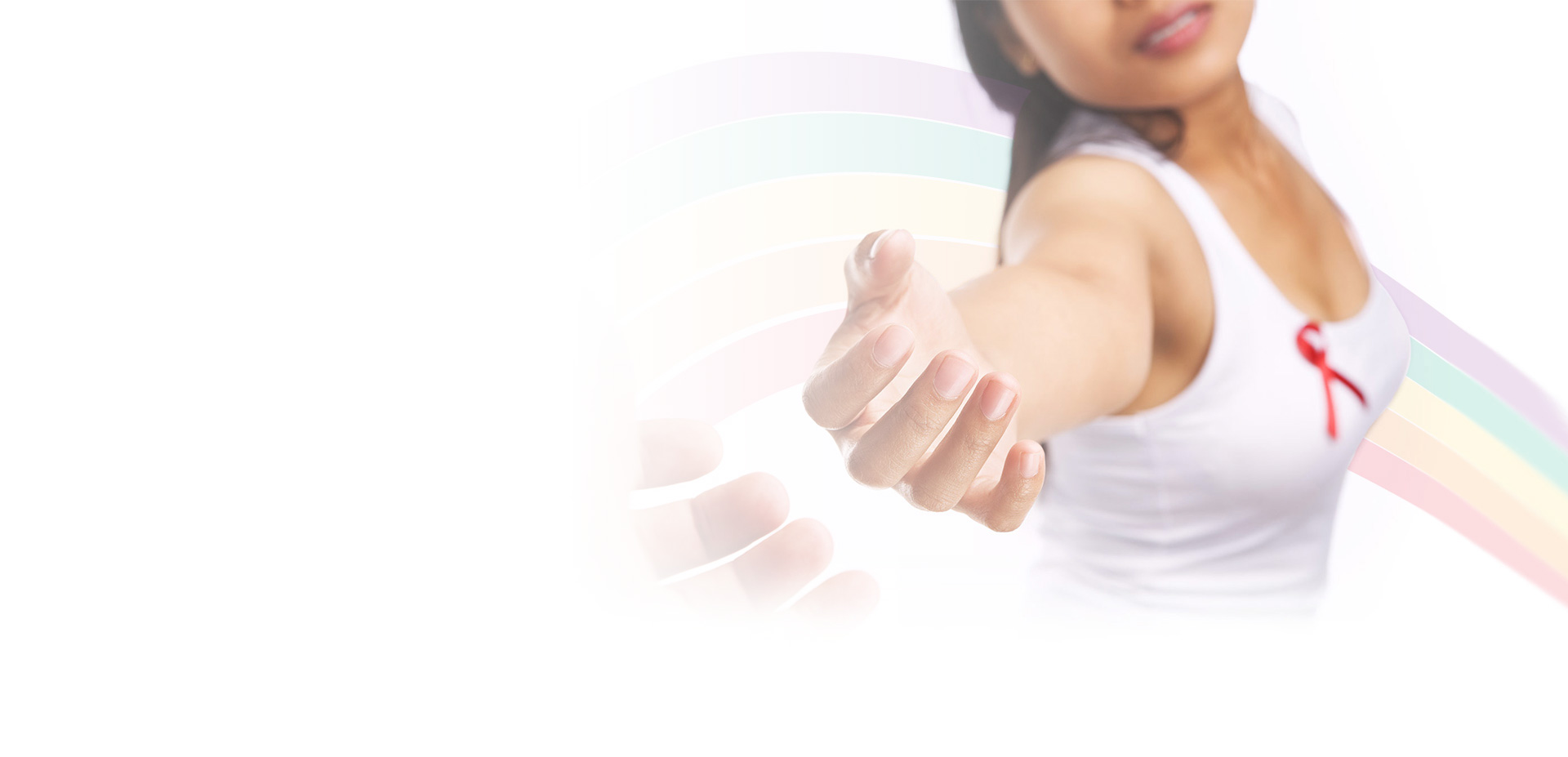 Positive Living North:
No khe̅yoh t'sih'en t'sehena Society (PLN) provides quality support, awareness education, and prevention services to people living with, affected by, and at-risk for HIV / AIDS / HCV. As a leader in preventative health, we promote the holistic well-being of individuals and communities in Northern British Columbia.

We do our best to provide the most up-to-date information about HIV/AIDS/HCV as provided by the Public Health Agency of Canada, the BC Centre for Disease Control, and from our local Northern Health Authority.

Are you a compassionate and non-judgemental person? We have opportunities open at all of our locations, see current openings here.

Through the generosity of our many donors and supporters, PLN has been able to make a significant impact on the lives of our clients through our programs and services.
Wear a Red Ribbon Today
The red ribbon is an international symbol of AIDS Awareness.
It is worn by people all over the world, from all walks of life, to demonstrate care and concern about HIV/AIDS. A symbol to remind us all of the need for support and prevention. It is worn in memory of those who have lost their lives to AIDS, and in support of those living with or affected by HIV/AIDS.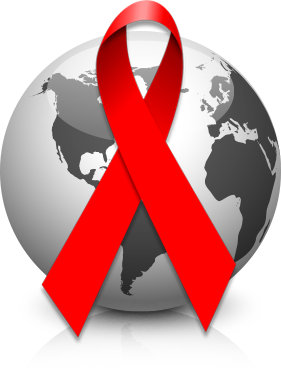 Our Programs & Services
PLN provides programming and services to all Northern BC residents in the areas of: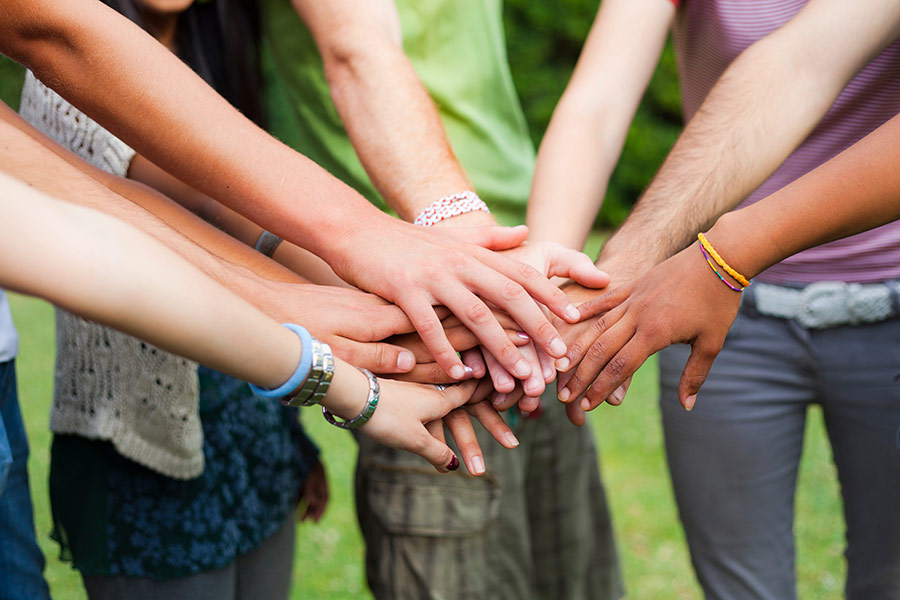 Lheidli T'enneh First Nation
As PLN is primarily situated in Prince George, we acknowledge the unceded territories of the Lheidli T'enneh First Nation. Thank you to the Carrier/Dakelh peoples for having us as guests in their traditional territory.
Please feel free to visit our site to learn more about the services we provide to our local community and the region. If you would like to support PLN in our service areas, consider volunteering some of your time to our agency or providing a donation to support. If you feel that our services could benefit you or someone close to you, please contact us.